The activity of our company is determined at the beginning of the year 1966, as a representative of an English factory of hot-melt adhesives for the whole of Greece, where it is the first time that such an item is released in our country.
The philosophy of our company from the beginning has been, and continues to be, the best provision to our customers of the most suitable product for them, at the best price, with the most direct service, in terms of the time of delivery of the goods to their place.
Delegations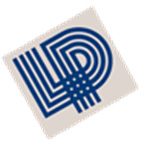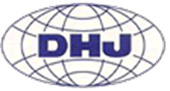 Since 1989, our company has been a representative of the multinational group CHARGEURS, which includes the companies LAINIERE de PICARDIE, DHJ, INTISSEL, as well as a number of others that specialize in different activities. The multinational group CHARGEURS, maintains the vanguard in the fields in which it operates as it invests considerable funds in research & development of each product.
The CHARGEUR group has a presence on almost all continents and employs workers in 90 countries. The largest part of the sales takes place in Europe (about 44%), in Asia 32% and the remaining 24% in America.